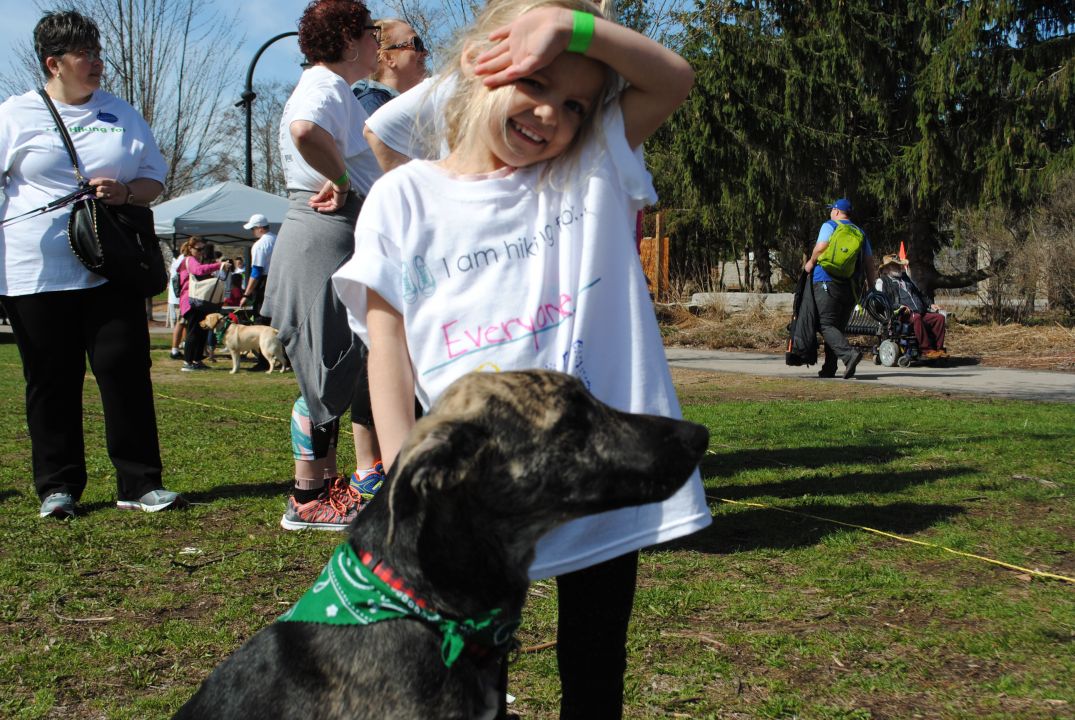 Join us anytime between September 13-19, 2020 as we hike together, apart, to raise funds for hospice care in our community. Hike to honour someone living with a serious illness, hike to remember a loved one, or hike for someone facing end of life. Like
Here are some easy tips for taking part while staying safe during COVID-19:
Register on-line by selecting an option under 'Sign Up' above

Make your pledge

Create your fundraising page, add details to your profile to make it more personal

Set your goal

Team Up – create a team and designate a captain

Post, Email, Tweet to your friends and followers (tag us too! @hospiceptbo)

Ask family and friends, your co-workers, employer, neighbours and social groups

Share your reasons for supporting Hospice Peterborough

In lieu of a birthday or special occasion, ask for pledges

Encourage people to donate using this website, rather than cash

Follow Hike for Hospice on Facebook
Most importantly, remember to THANK everyone who supported you and Hospice Peterborough.
You will find a sample thank you template in your participant center to help get you started.
Who are you hiking for?
Need help? Contact Aimee at 705.742.4042 or aoreilly@hospicepeterborough.org
To register online select an option under 'Sign Up' above.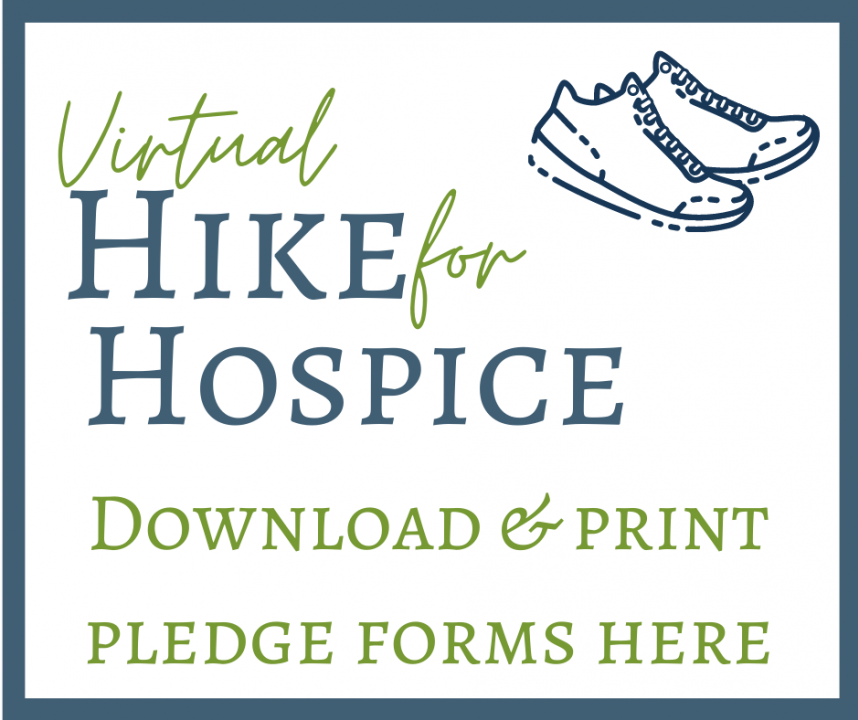 You make our care possible! Thank you!