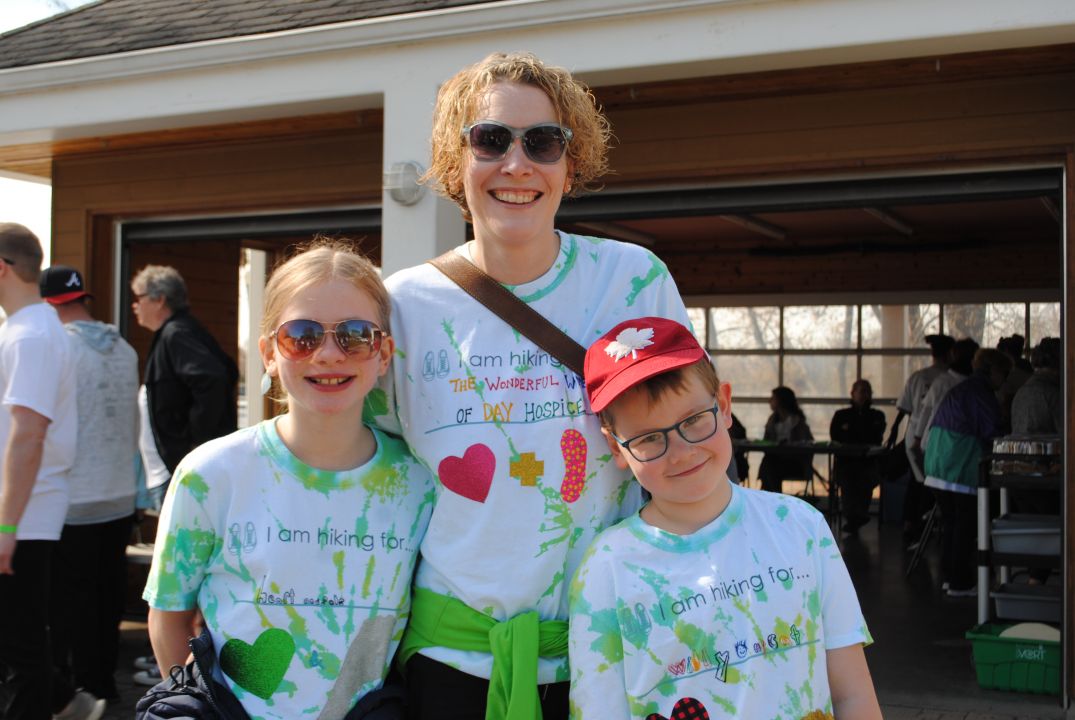 Hike Your Way – virtually, anywhere.
Virtual Hike for Hospice is an event meant to connect families, friends, neighbours, and coworkers to support and recognize the palliative and bereavement struggles of individuals and families. It is an event which takes place to honour and remember loved ones.
This year's Hike will encourage participants to go for a walk, hike, bike, etc at a time that works best for them between September 13-19th. We encourage participants to share their stories, photos, videos, and fundraising ideas on our Hike for Hospice Facebook page or send them to Aimee at aoreilly@hospicepeterborough.org. We want to hear from you!
An opening ceremony is planned for September 13th at 10am, and will be available on our Hike for Hospice Facebook, and YouTube. If you can't join us then, the videos will remain up for you to access when you can!
Throughout the week of September 13-19th we will be sharing updates, activities, and other opportunities to engage with others participating in Hike. Finally, on September 19th we will end with the closing ceremonies, honouring loved ones, and thanking participants.
Individual and team fundraising will remain very similar, with pledge forms available here. Also encourage your supporters to give online through this website.
This is new territory for us but we are excited to offer these new aspects of Hike for Hospice. We thank you for continuing to participate and support the community, even through these difficult times.
Idea: Get your team together (socially distance if teammates are not in your bubble) and watch the opening ceremonies together before heading out on your own team hike. Find ways to build connections even when needing to be apart.
100% of the funds raised stay in your community!
YES, SIGN ME UP!
To register online please select one of the options under 'Sign Up' above.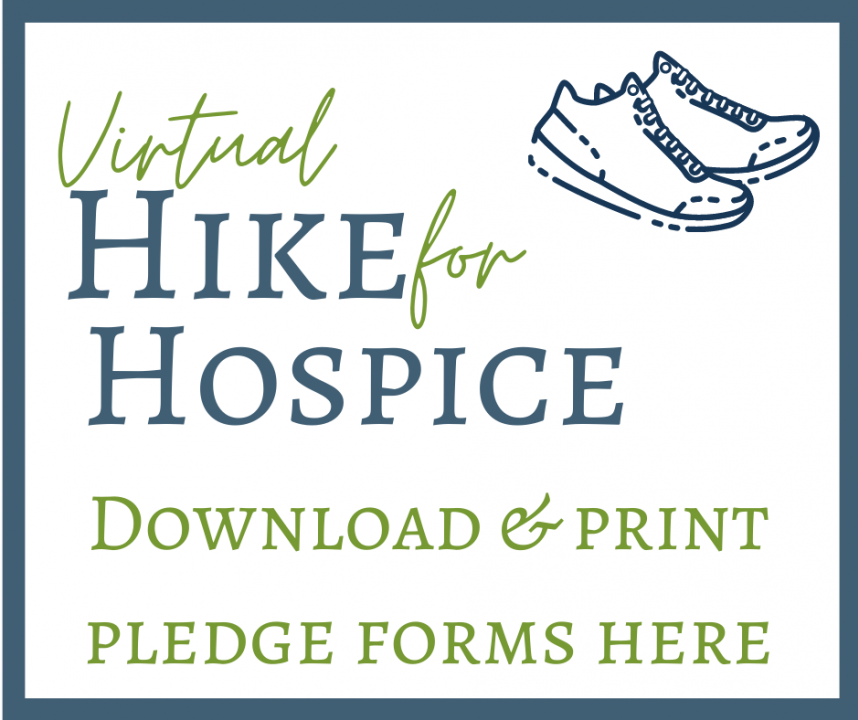 You make our care possible! Thank you!