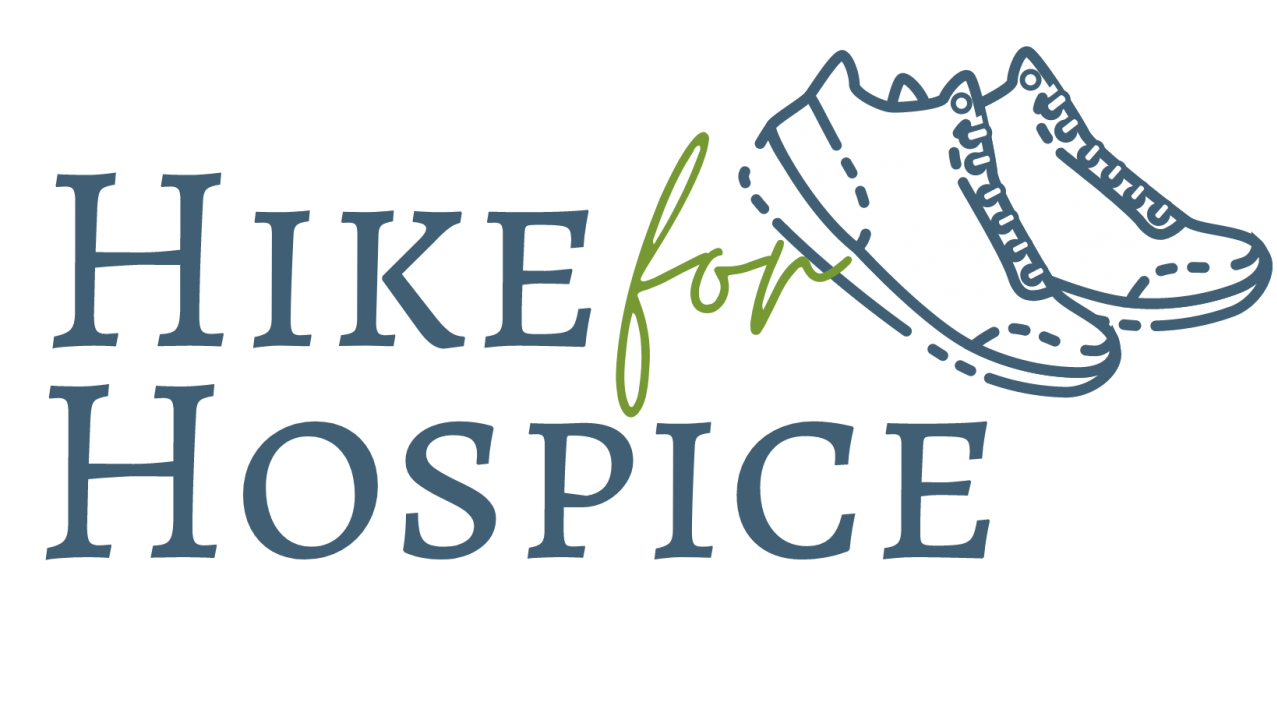 Join a legacy of Hikers. Hike for Hospice is back!
Who will you hike for in 2023?
For over twenty years, Hospice Peterborough's annual Hike for Hospice has been bringing together passionate individuals and teams who want to keep end-of-life and bereavement support free in our community, while often offering a space to remember and honour loved ones who have died. 2023 will feature another 'Hike Your Way' event, in which 'Hikers' are welcome to walk, run, cycle, or move in whatever way suits them, to raise funds for those seeking the care of Hospice Peterborough.
Hospice Peterborough relies heavily on fundraising events like these to continue supporting all community members in Peterborough city and county who need support at the end of life, during a life-threatening illness and throughout a grief journey. The last few years have been tough, but we continue to offer these our services without ever charging a fee thanks to the generosity of our community and fundraising events like these.
Thank you to all of our wonderful supporters who continue to invest in our services and the community's wellbeing. As we always say, we couldn't do it without you.
Register now:
Click the 'Sign up' tab above!
Want to Support Someone Hiking?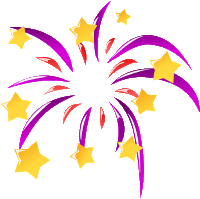 0%
25%
50%
75%
100%

| | |
| --- | --- |
| Our goal: | $60,000.00 |
| Total raised this year: | $66,986.00 |
We are at 111.6% of our goal!
Community Leader Board
Participants
| | |
| --- | --- |
| Participant | Amount |
| Tracey Johnston | $4470.00 |
| Jill Stewart | $4120.00 |
| Lisa Thertell | $3184.00 |
| Hajni Hos | $2400.00 |
| Janice Mackenzie | $2150.00 |
| Kayla Hedley | $1625.00 |
| Katy Morton | $1560.00 |
| Red Keating | $1425.00 |
| Chantal McCulloch | $1425.00 |
| Mary Blair | $1400.00 |
| Christine Mackey | $1390.00 |
| Pinky Pals | $1325.00 |
| Kate Jarrett | $1300.00 |
| Aimee O'Reilly | $1225.00 |
| Ashley Kraetzer-McNamara | $1170.00 |
| Carolyn Parkes | $1125.00 |
| Linda Sunderland | $1050.00 |
| Sharon Ragaz | $1050.00 |
| Lindsay Wilson | $1025.00 |
| Theresa Morris | $1000.00 |
Top Teams
| | |
| --- | --- |
| Team | Amount |
| Compassionate Crew | $7327.00 |
| Heart and Sole | $7050.00 |
| Orville's Wolf Pack | $5424.00 |
| TJ's Family Team | $4700.00 |
| Julie's Army | $4120.00 |
| Team Boardwalk | $3780.00 |
| The Originals | $3140.00 |
| Hiking for Mike | $2910.00 |
| SSOB's | $2310.00 |
| Strolling for Dave and Ron | $2185.00 |
| Retirement Planning Simplified | $2035.00 |
| Highland Hikers | $1910.00 |
| James McNabb Team | $1725.00 |
| Paddy's Paddlers | $1640.00 |
| Pinky Pals | $1425.00 |
| Singkettle Sisters | $1175.00 |
| The Happy Hikers | $1125.00 |
| Team AON | $815.00 |
| RockingRobinstweet | $695.00 |
| Harries for Hospice | $680.00 |
| Hospice Hop | $675.00 |
| Team Willshaw | $100.00 |